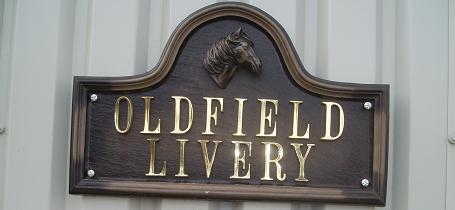 For full brochure contact Kate Jordan 07788 789358
Located at Wood Street Farm, Catfield.
Modern friendly yard with Loddon boxes, tack room, rest room and all weather menage
10km of off road riding in peaceful countryside.
High standard of care for all horses.
Recently upgraded facilities partly funded by Norfolk Coast & Broads LEADER RDPE. New irrigated all weather menege, 9 new Loddon boxes, new hay barn and improved site access for customers.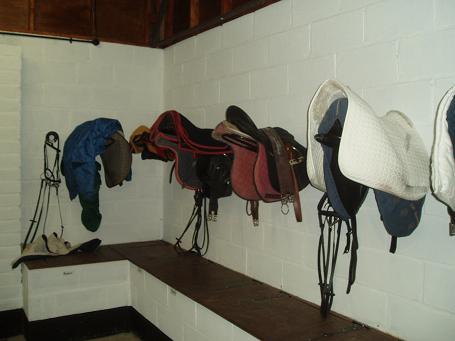 Tack room. Each client has a storage box in a lockable tack room.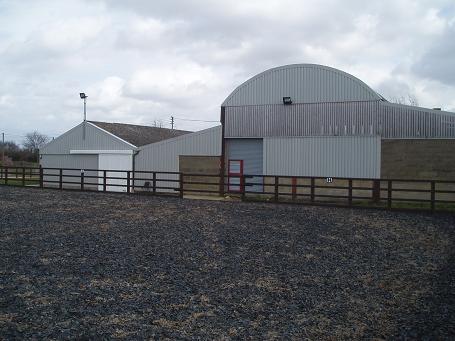 23m by 42 meter menage fully drained with silica sand and rubber finish.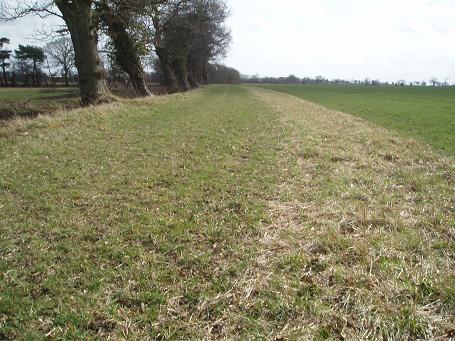 10km of off road riding
For full brochure contact Kate Jordan 07788 789358
White House Farm
Marsham
Norfolk NR10 5PJ
Telephone
+44 (0)1263 733395
Fax
+44 (0)1263 731452
Mobile
+44 (0)7785 935498

Visitors so far:
344234