Farm businesses that we manage have been increasing their diversification income recently in preparation for recieving lower subsidies in the future. This may take the form of Mid Tier or HLS but increasingly it is about hiring out assets to third parties that can make better use of them.
In most cases this requires planning permission.
Examples of diverification include equestrian, shooting, game rearing, game processing, boat storage, light industrial use, holiday complexes, storage and new crops.
Before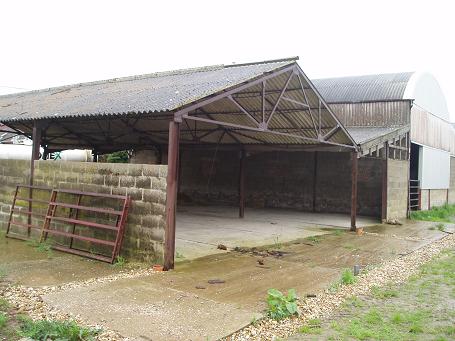 After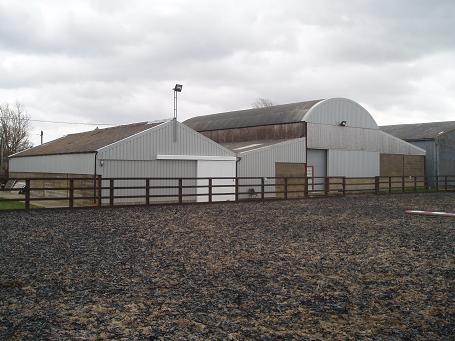 White House Farm
Marsham
Norfolk NR10 5PJ
Telephone
+44 (0)1263 733395
Fax
+44 (0)1263 731452
Mobile
+44 (0)7785 935498

Visitors so far:
344234